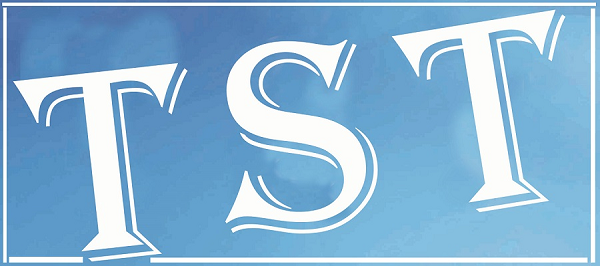 Jamshedpur: World number one women's archer Deepika Kumari, who tumbled out of the London Olympics despite high hopes of a medal, claimed, on Tuesday, that crowd pressure was responsible for her dismal performance.
Talking to newsmen here after her return from London Deepika said, "The pressure of heavy crowd and noise inside the shooting arena got me nervous.
"We had practiced at open shooting ranges and in calm ambience but the matches were in stadiums and there was heavy crowd. We were not used to such ambience."
She said her poor health also played as spoilsport.
"I was suffering from mild fever during the matches. It definitely affected my performance there," the 18-year-old current national champion said, while still expressing hopes of winning a medal at the next Olympics.
On the occasion, Jayanta Talukdar, a member of the Olympic men's team, said that the confidence level and mental toughness were key to better performance at such high level matches.
He stressed the need for the appointment of regular quality psychologists and physiotherapists for the Indian archers.
India finished with no medals in the individual or team events. (UNI)