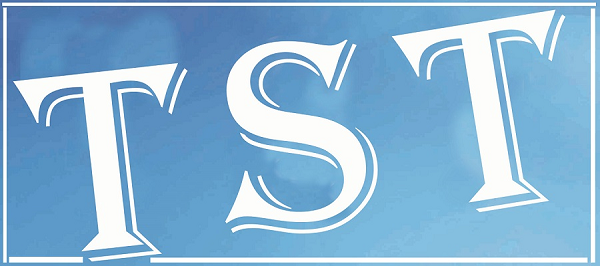 From Our Correspondent
 TURA: In view of the shortage and unmanageability of power in Tikrikilla area, the Garo Students' Union (GSU), Tikrikilla Regional Unit, West Garo Hills which had earlier written to Meghalaya Power Minister demanding for a separate power station for Tikrikilla area had met with the Power Minister and were given an assurance of fulfillment of their demand.
The Students' body informed that the Power Minister had told the GSU that a separate Power Station for Tikrikilla is a genuine necessity and he has already made a proposal for one and that the need for the Power station would be provided.
GSU said, a separate power station in Tikrikilla was much needed for efficient and well-organized supply of power in Tikrikilla and its adjoining areas since the present set-up is not sufficient or satisfactory with the population that has grown over the years.
Presently, Tikrikilla and its adjoining areas are facing acute shortages and frequent power cuts while the rest of Garo Hills is powered.
The Phulbari Power Sub-Station is over thirty kilometers far from Tikrikilla and it also covers a large radius including the whole of Dadenggre Civil Sub Stations and some parts of North Garo Hills District, which is beyond the proper manageability radius of a single Power Sub-Station.
The Union asserted that the population in Tikrikilla region has exceeded Eighty Thousand as per the recent records and household power connections have also increased tremendously which has resulted in a shortage of power.