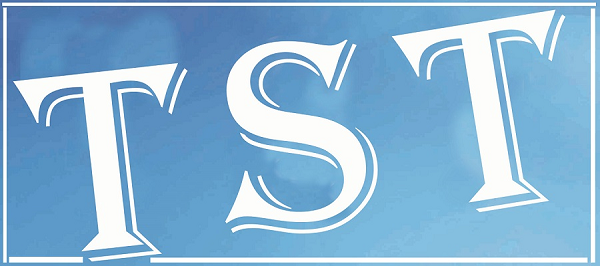 Rape case
Police arrested one minor boy aged 11 yrs on Sunday in connection with a rape case at Mawkyrwat.
Police arrested one, Reginald N. Marak for raping his minor sister aged 15 years six months ago at Laban.
Theft case
On Sunday at around 6.30 pm, one Ricky Swer was apprehended while he was attempting to commit theft in the house of one Chandrakala Pun at Lower New Colony, Laitumkhrah.
On Friday, two persons, Vicky Chettri and Hep Lyngdoh stole iron rods from Burnside Compound, Rilbong. Police arrested one of the accused, Vicky Chettri. Police arrested two persons, Tarikul Hussain (33 yrs) and Namgal Dorjee (38 yrs), in connection with a theft Case at Laban. A complaint was lodged that on October 31, unknown miscreants stole 200 pair of armoured cable from Upper New Colony, Shillong.
One, Safikul Islam had lodged a complaint that he was out of station in between October 14 and 30, his employee, Razzak Ali stole Rs 4 lakhs from his house at Demseiniong.
Assault case
On Sunday at around 9 pm, unidentified miscreants assaulted one Khodstar Sohiong (70 yrs) while he was on his way from Umshapron to Mawtneng (RB). As a result, he sustained injuries and succumbed to his injuries on the way to CHC, Bhoirymbong. Cadaver was sent to CH Nongpoh for PM examination. Matter is under enquiry.
On October 27, one Banshai Kharmawphlang was found lying with injuries at Lumparing Road, Shillong. He was shifted to Woodland Hospital, where he succumbed to his injuries.
On Saturday at around 2.45 pm, a dead body of Solomon Kharlukhi was recovered from Nongmahir Reservoir (RB). Deceased was reportedly missing since Friday from the quarter of one H. Makdoh, who is a Chowkidar of Kyrdemkulai Forest Beat. Cadaver has been sent to Civil Hospital, Nongpoh for Post Mortem. Police are still enquiring into the matter.
Body recovered
A complaint was lodged at Jowai PS that on Saturday at about 7.30 am, a dead body of one Milan Jyrwa (40) was recovered from Mooralong, Jowai (WJH). In this connection, police arrested three persons, Tom Nongpluh, Darimiki Niang and Kelingson Myrchiang.
One minor boy, Pynshai Lyngdoh Nonglait (11/12 yrs) was allegedly thrown out of a night super bus (WB-73A-9392) on its way to Siliguri, Assam from Shillong at GS Road, Quinine (RB) on Sunday night.
Police on the other hand, has stated that facts were wrong as none of the passengers on the bus admitted that the boy was pushed out from a moving bus. The injuries could have been because he jumped out of a moving bus after realizing the bus was heading to Siliguri, the source added. "It is suspicious as the story told by the boy, claimed to be from Shillong was so confusing", the source said.
Kidnapping case
Police arrested Md. Mir Hussain (22) in connection with Tikrikilla PS Kidnapping Case.
Lawyer case
Advocate Tariqul Islam who was allegedly facilitating car theft in Shillong was granted two days police custody, though the police had sought five days.
Liquor raid
Police conducted a raid at Mawlonghat on Sunday evening and seized 59 bottles of Indian Made Foreign Liquor . The accused Phirida Nongbet was arrested in this connection.