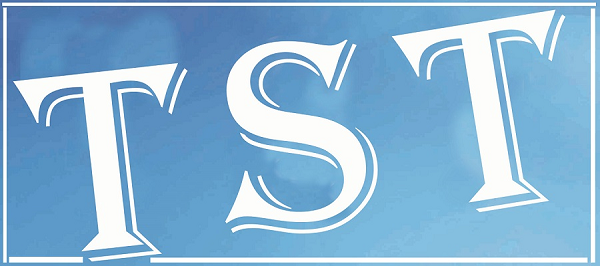 BSF and Airforce celebrate International women's day
By Our Reporter
SHILLONG: The Border Security Force and Airforce personnel celebrated International Women's Day on Friday along with the rest of the world.
The celebrations were marked by various activities conducted at the BSF Frontier headquarters, Shillong and other BSF locations in Meghalaya.
This year, the international theme of women's day is "A Promise is a promise, time for action to end the violence against the women".
A camp for Common Dental problems and maintaining good oral hygiene was organized where more than 2000 females came for check up.
A colourful cultural programme was organized by BSF under the aegis of BWWA (BSF wives' Welfare Organization) at BSF campus Mawpat, Shillong.
The Focus of the programme was to promote the benefits that the women bring into this world, the various roles women play in this world.
The achievements of women and the importance of women in today's society was also showcased, while addressing the ladies, the president BWWA told that today women are marching ahead in every field along with men. Meanwhile, health camps for SANGINIS (Wives of air warriors) of the station , women folk of two adopted villages and women of six adjacent villages of Air Force Station Laitkor Peak, Shillong was organized under the aegis of Air Force Wives Welfare Association (AFWWA) on the occasion of international Women's day.
General checkups like anemia, weight, blood pressure etc and systematic checkups followed by history of health of patients were followed by evaluation and the necessary medication was done.
The women were also taught important facts related to health of women.