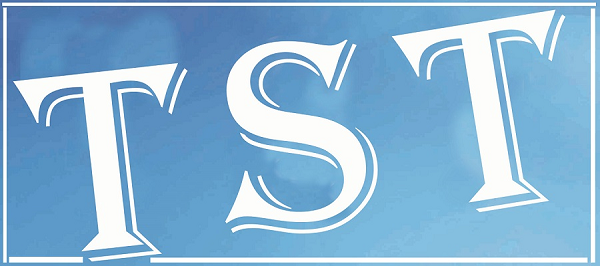 Akhilesh, Azam skip Harvard lecture
Washington: Miffed over the brief detention of his Urban Development Minister Azam Khan at Boston airport, Uttar Pradesh Chief Minister Akhilesh Yadav skipped a Harvard University event they had come to participate in.
Instead, UP Chief Secretary Jawed Usmani took the duo's place in a panel discussion on "Harvard without Borders: Mapping the Kumbh Mela" – a Harvard study of the pilgrimage at an annual symposium on South Asia hosted by the university's South Asia Institute (SAI).
An announcement posted on the SAI website Friday said "Due to unforeseen circumstances, today's panel speaker will be Shri Jawed Usmani (Chief Secretary, Uttar Pradesh Government-India)" in place of Yadav and Khan.
It made no reference to the incident at Boston's Logan International Airport Wednesday that led India to formally lodge a protest with the US Thursday.
Khan was detained for about 10 minutes for "further questioning" on arrival Wednesday. At which he is reported to have kicked up a ruckus saying he was detained because he was a Muslim.
As arguments became heated, officials from the Indian consulate in New York intervened and Khan was escorted out of the airport. (IANS)