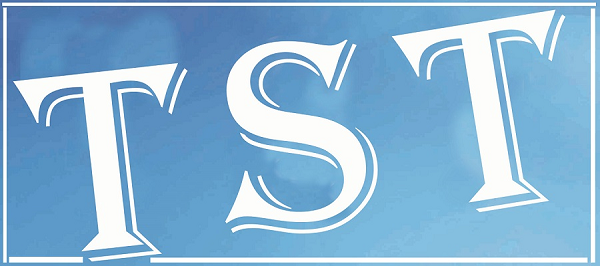 Shillong Bypass opened to traffic
By Our Reporter
 SHILLONG: In a significant development, the Shillong Bypass was opened for traffic on Friday afternoon, albeit on a trial basis.
Sources from the National Highway Authority of India (NHAI) said that the Bypass was opened for traffic on a trial basis from Friday afternoon.
The development has come as a big relief for Shillongites who would now get some respite from the frequent traffic snarls that are a daily occurrence.
Final touches have already been given to the Shillong Bypass and now all trucks would be diverted through the Bypass without having to enter the city.
The Bypass was opened a day after the Indian Institute of Technology (IIT), Guwahati, which was conducting the safety audit of the Bypass, submitted its report to the Government.
During the safety audit, the IIT inspected and examined road signs, intersections, zebra crossing, solar lights and red indicators which have been put up for the safety of the commuters.
According to sources, the IIT report has asserted that the road is safe and all safety precautions have been taken care of to avoid any accident.
The project, which had been lingering for the past two decades, is now awaiting its formal inauguration.
When asked as when the Bypass would be officially inaugurated, sources said that the Government and the NHAI has to take a call on the matter.