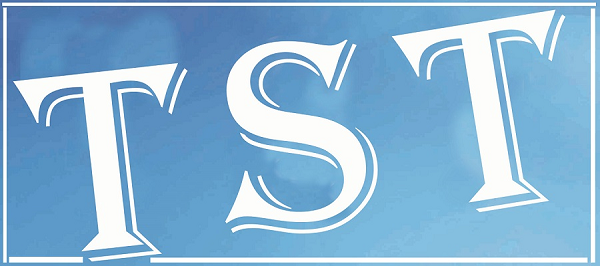 Pala faces trouble in his 'home turf'
By Our Reporter
 SHILLONG: With less than a year to the general election, sitting MP of Shillong Parliamentary Constituency, Vincent H Pala, is facing trouble in his home base.
Congress leaders of Sutnga-Saipung constituency are yet to forgive Pala for not being able to garner support for the Congress candidate even in his own village during the Assembly election in the State.
Over 20 supporters of the Congress from the area met the press and expressed their concern at the news report which stated that some of the leaders in the Congress party still want Pala to contest the ensuing general election as a party candidate from the Shillong Lok Sabha seat.
The group stated that Pala has lost the confidence of his own fellow villagers and the entire Elaka when he was not able to get even 10 votes from Lamyrsiang polling station for the party's official candidate in the last Assembly election.
B Bamon said that it is an open secret that Pala had 'secretly supported' the Independent candidate from the Sutnga-Saipung constituency in the last election.
P Sutnga said that Pala's demotion from the post of Minister of State proves that he is not a capable leader.
C Ladong questioned Pala's failure to deliver on his promises of a railhead to Lamyrsiang, upgradation of the Shillong Airport and even a 'small matter' like setting up of a branch passport office in Shillong.
The Congress supporters charged that the MP was not a disciplined party man; hence he should not be allowed to contest on the party ticket. The party supporters also warned that they would not support any move by the party to back Pala's candidature for the coming general election.