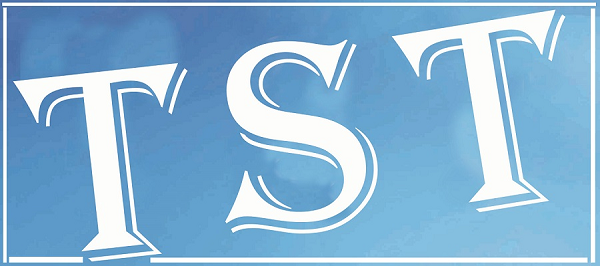 Mexican politician arrested for faking his death
Mexico City: A politician who was elected mayor of a city in the southern Mexican state of Oaxaca earlier this month has been arrested for faking his death in 2010 to avoid prosecution, officials said.
Raymundo Carballido was arrested Tuesday night at a house owned by his family in a city near Oaxaca city, the state capital, and faces numerous charges, the Oaxaca state Attorney General's Office said on Wednesday.
Carballido faked his death three years ago to avoid being detained on an arrest warrant issued for a rape he allegedly committed in 2004.
A judge issued the arrest warrant Oct 12, 2010, but an AG's office agent told the court a week later that the politician had died while in "a diabetic coma", closing the case against him.
Carballido, however, filed to run in the mayoral race in the city of San Agustin Amatengo and his victory was covered by the media, alerting authorities that he was alive.
Investigators began tracking Carballido and a judge issued an arrest warrant on various charges, including making false statements and using a false document. (IANS)