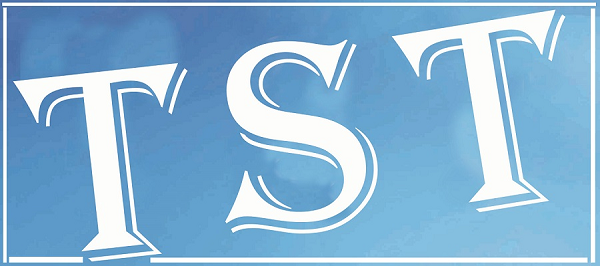 College principal held on charges of sexual harassment
Guwahati: In yet another shocking incident, the principal of a junior college has been arrested for alleged sexual harassment on girl students in Assam.
Ramdas Milafyld, head of the St Anthony's Junior College located at Harmoti under Laluk police station of Lakhimpur district was arrested Friday night and was on Saturday sent to judicial custody.
He faces allegations of sexually harassing boarders at the hostel ofthe private college, a police official said.
The incident came to light on Friday evening when the students created ascene in the college following complaints from the victims.
Incidentally, the college belongs to the Congress legislator SanjoyRaj Subba, brother of former controversial member of parliament Mani Kumar Subba.
Most of the students of the college are from neighbouring Arunachal Pradesh.
Soon after the incident, almost all the boarders of the girls hostel left for their homes. On Saturday, members of the local unit of All Assam Students Union (AASU) vandalized the institution in protest.
They ransacked the office of the principal and burnt the sighboards of the college.
"The harassment by the principal has been going on for quite sometime. Even some female teachers are aware of it. We have told them to speak out, but everyone was silent," said a student. (UNI)