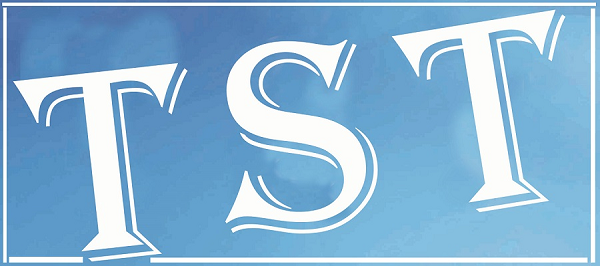 Ignore HNLC bandh call: Govt appeals
36-hour bandh call by the HNLC from Monday as anti-student, the State Government has appealed the citizen to come out in large numbers to greet President Pranab Mukherjee on his two-day visit to the State from Monday.
While informing that steps are being taken to provide all necessary security arrangements for the protection of all sections of the people of the State during the 36-hour bandh called by the HNLC, the Government in a statement on Friday said, "The participation of the people will be an indication of our maturity and send out a strong message that the people of the State can be no longer be willfully held to siege at every turn."
"The 36-hours bandh call can well be termed anti-student and is sought to deprive about 2,000 students from attending the North Eastern Hill University convocation ceremony to receive their degrees, a culmination of years of hard work," the statement added.
According to the Government, these bandhs needlessly restrict the movement of people which is a Fundamental Right of every citizen of India, weaken the earning capacity of daily wage earners and labourers and portray the State in negative light.
The Government also stated that they have taken a serious note of these avoidable and unnecessary calls for bandh, particularly by an organization which has been proscribed by law.
The State Government recalled that the HNLC is a proscribed organization under the Unlawful Activities (Prevention) Act, 1967 since November 16, 2000 and has been boycotting the celebrations of national days of importance like the Independence Day and the Republic Day through bandh calls.
"HNLC also called boycott of the last general election to the Meghalaya Legislative Assembly which met with a resounding defeat as the voter turnout in the State registered an all time high of 87.97 per cent," the statement added.