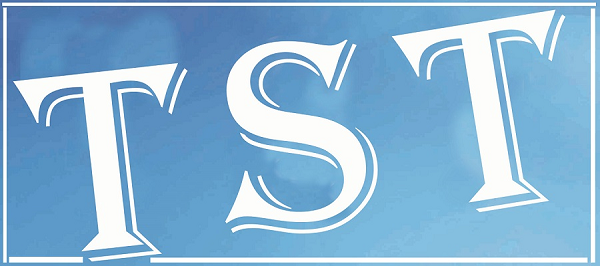 Read my book Talatani, Purno tells Congressmen
SHILLONG: The NPP candidate for Tura Lok Sabha seat PA Sangma on Monday asked Congress to read his book Talatani to know the development initiatives carried out by him.
He was reacting to the recent statement of the Chief Minister Dr Mukul Sangma, who questioned Purno for lack of development in Garo Hills.
Speaking to The Shillong Times over phone from Delhi on Monday, the former Lok Sabha Speaker said that through his various initiatives, there was a silent revolution in Garo Hills by way of people resorting to cultivation of tea, coffee, spices, rubber and other produces introduced by him.
"The book Talatani ( explanation) gives details about my initiatives and I want Congress leaders to read it before making such false allegations", Sangma said.
The former Lok Sabha Speaker , who is contesting the Tura seat after a gap of six years, said that he was also instrumental in setting up of as many as 13 colleges and 100 higher secondary schools in Garo Hills.
He also said that besides the improvement in communication facilities, road connectivity was another priority.
"There was no road worth the name in Garo Hills and several projects were taken up during my tenure and not by the state government", Sangma said, adding that he is also preparing an action plan for the people of Garo Hills for the next five years.