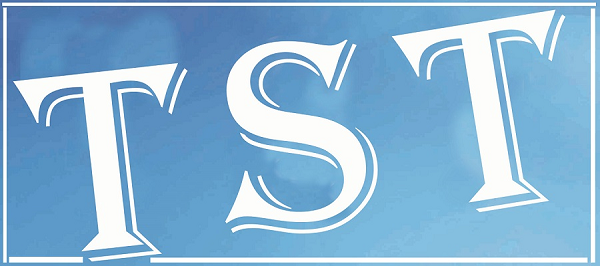 1st Megh Invitation football tourney
SHILLONG: Nohron FC reached the semifinal round of the 1st Meghalaya Invitation Local Football Tournament, organised by the Pay For Right Youth and Cultural Club, by beating Mawlai Frenz Utd 1-0 at Malki Ground on Wednesday. The winning goal came in the second half.
The final quarterfinal fixture will be held on Thursday between Malki Oldies and Khliehriat 7 Young Star at 3:00pm.