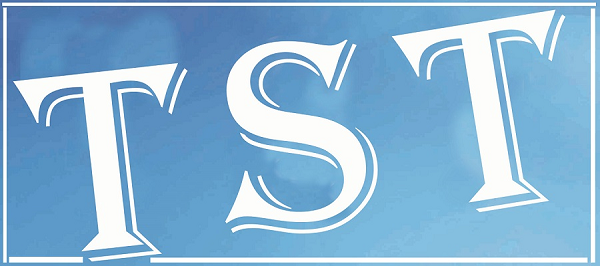 Lady school teacher escapes from clutches of abductors in Garo Hills
Woman now soft target of criminals
TURA: A lady primary school teacher, who was abducted at gunpoint by a gang of extortionists in broad daylight from Damas in North Garo Hills district on Wednesday, has managed to give the criminals a slip and escaped the same evening arriving home with the help of a local guide.
The victim Sandy Sangma (40), a teacher of Dokasaram SSA school in Damas, was kidnapped while returning from classes on Wednesday afternoon. Her two wheeler was found abandoned next to a rubber plantation on the outskirts of Damas town.
Her abduction was revealed when she called up her husband on his cell phone to inform that she had been taken into custody by a gang of armed men while returning to her home in Gajing, Resubelpara.
How the lady teacher managed to escape remains unknown but she managed to reach the village of Nolbari, on the road from Damas to Mendipathar lying on the border between Garo Hills and Assam, at around 7 pm. She informed the locals in the village of her plight and sought their help to return to Resubelpara.
She was brought to Resubelpara by the villagers and police escorted her home after a medical examination at the hospital.
The victim, who barely earned ten thousand rupees as a primary teacher working in a SSA school was slapped with a demand of Rs 20 lakh by the gang after her abduction.
The A'chik National Cooperative Army (ANCA), a rag tag group of criminals led by one William Sangma of Dudhnoi, is believed to be behind the abduction of the woman. The same group had kidnapped another civilian, Tennybirth Ch Momin (27) from Dome Ante locality of Mendipather on Sunday last.
The family of Tennybirth, who makes his living by ferrying school children on his Tata Magic vehicle, was slapped with a similar demand of Rs 20 lakh. He remains untraced.