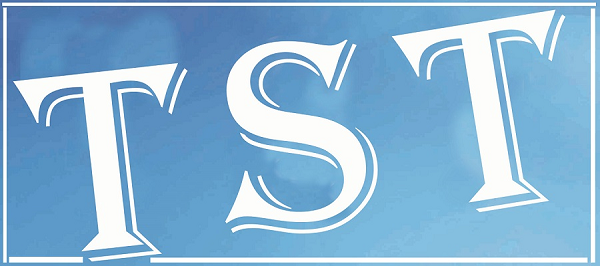 Mining bodies expect relief
Crucial 2-day NGT meet from today
SHILLONG: In the shadow of the September 24 firing incident which killed two civilians in East Jaintia Hills while protesting ban on coal mining, the crucial sitting of NGT will be held for two days from Tuesday at Meghalaya High Court.
The special four-member circuit bench will have a new expert member Dr PC Mishra instead of Ranjan Chatterjee, who is not available for the Shillong sitting on Tuesday.
The sitting assumes significance as various coal mining bodies are expecting that there will be some interim relief from NGT which had imposed interim ban on rat-hole coal mining in the State on April 17.
Five months after the ban, the extracted coal in the mining sites and in depots is yet to be transported as the coal mining bodies had not agreed with the short duration of two weeks to start the transportation of coal as prescribed by the NGT constituted committee.
Moreover, there was a delay on the part of the first NGT constituted committee headed by the government official RP Marak, which ultimately was rejected by NGT on the ground that the Marak committee report was incomplete.
The green bench had prohibited mining in the entire state of Meghalaya but allowed transportation of extracted coal kept in the open with due "checks and balances".
Later, the newly appointed NGT committee headed by additional chief secretary KS Kropha after assessing the quantity of extracted coal has fixed guidelines for transportation of coal.
However, the terms of the guidelines especially the onetime payment of royalty and the fixed 14 days time frame given to transport the coal were not acceptable to the coal mining bodies.
The NGT during its hearing on Tuesday is likely to examine these issues and also the mining plan and health plan submitted by the State Government.
Mining activities in Meghalaya are controlled by the state's indigenous people who own the land.