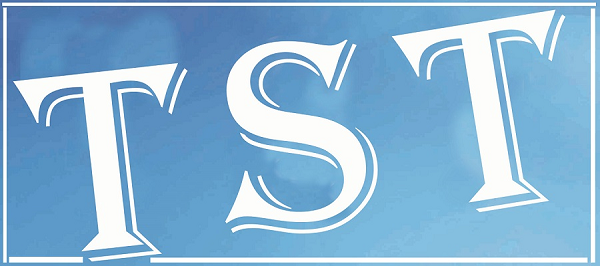 KHNAM MDC to resign as EM today
SHILLONG: Mawkhar-Pynthorumkhrah KHNAM MDC James Ban Basaiawmoit will resign from the Executive Committee (EC) on Tuesday to pave the way for the KHADC CEM to accommodate another HSPDP MDC as the EM.
"I shall submit my resignation letter to the ARPA chairman Adelbert Nongrum tomorrow," Basaiawmoit announced here on Tuesday.
With Basaiawmoit resigning Nongshken independent MDC Grace Mary Kharpuri will retain her place in the EC, sources indicated.
Earlier, there was a demand from HSPDP for the ouster of Kharpuri.
The KHNAM MDC said that everyone is speaking about their commitment for their ) survival of APRA.
"If everyone is committed for the survival of the ARPA then we should not have a crisis within the alliance," Basaiawmoit said.
He, however, hoped that with his resignation, the problem in the ruling coalition would come to an end.
"I have decided to sacrifice since I am totally committed to see the ruling coalition (ARPA) survives its full term," the KHNAM MDC said.
Earlier on Sunday, Nongrum had indicated that he would induct another member from the HSPDP as Executive Member in the EC shortly.
The HSPDP has proposed the name of Mawshynrut MDC Morningstar Mawsor for the post EM.