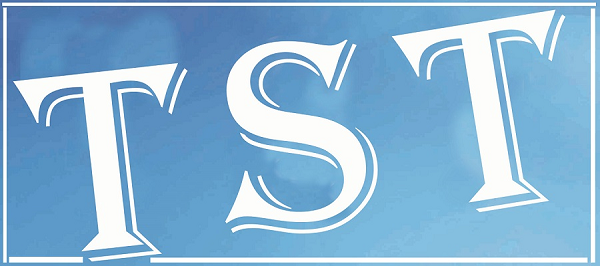 Speeding car hits school children, eight injured
SHILLONG: Six school children aged between 4 and 5 and two guardians were injured when a speeding vehicle hit them while they were coming out of the school on Monday.
The incident occurred near St. Gabriel School, 3rd Mile, Upper Shillong, at around 12:30 pm when a speeding Santro car (MLO5J – 3112) hit them resulting in injuries to the eight persons including six minors.
Roshanstar Khrakrang (4), Balahun Kharmawphlang (4), Ribhaphylla Kurbah (4), Anderson Nongbri (4), Mewanbok Lyngdoh (4), Badaiahun Iawphniaw (5), Hehbokling Iawphniaw (23) and Klankti Lyngdoh (30) were admitted at Shillong Civil Hospital.
Roshanstar, Balahun, Ribhaphylla, Anderson, Badaiahun and Hehbokling were subsequently shifted to Woodland Hospital for further treatment.