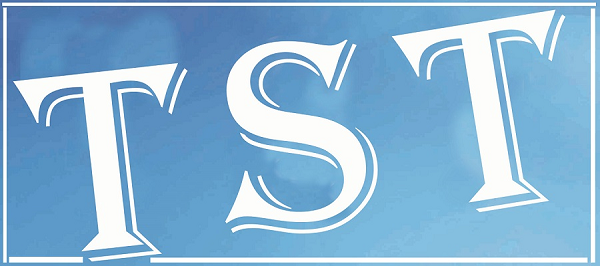 CBI chargesheets 4 including ex-MLCU Registrar
Misappropriation of NEC fund meant for civil service training institute
SHILLONG: The CBI has chargesheeted four persons including the former Registrar of Martin Luther Christian University (MLCU) for the alleged misappropriation of funds released by NEC for setting up of an institute for civil service training.
The ex-Registrar of MLCU Rev Edwin Harris Kharkongor, the contractor Orianda Kharkongor, Engineer Glostick Lyngdoh and Architect/project consultant Delmonica Rowena Shullai, have been charge-sheeted by the CBI.
As per the charge-sheet filed before the Court of Chief Judicial Magistrate here recently, the MLCU had approached NEC for the construction of North Eastern Career Institute for imparting courses in civil service, engineering, and medical management at the cost of Rs 3. 93 crore.
The first installment of Rs 1.11 crore was released under Infrastructure Development of Educational Institute in the name of Rev. Edwin Hariss Kharkongor and out of this, Rs 1 crore was kept in fixed deposits ( Rs 25 lakh each in four accounts).
Moreover, there was an additional benefit in terms of interest of Rs 12 lakh from the fixed deposits.
According to the findings of the CBI, the accused showed utilization of funds by stating that construction was going on and it was supported by the signature of the measurement book by Orianda and Glostick, while Delmonica who was supposed to verify the works did not do the job.
Later, NEC stopped releasing money and the three of the four fixed deposits were seized while one had already been withdrawn.
After the chargesheet was filed, the date of hearing has been fixed for December 5 and the accused will have to appear before the Court of CJM on that date, confirmed CBI's law officer- cum-prosecutor Anindita Y. Sarki.