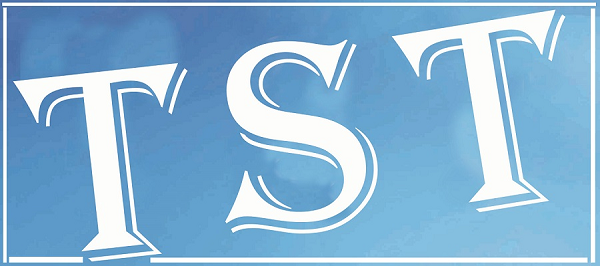 Meghalaya Orange Festival a boon for local farmers
SHILLONG: The Meghalaya Orange Festival organized by the Living Roots Society (LRS) at Pynursla which was held on Friday has given a new hope for the revival of the orange plantation in Ri-War region.
The festival is a much needed boost to revive the orange plantation in the region which was seeing decline for the past few years since many of the orchard farmers have been forced to shift to other plantation since they have not been able to sustain themselves.
The one-day event has attracted people from many of the villages of Riwar region and even tourist from Bangladesh. Many are eager to taste the juicy Khasi Mandarin oranges, a variety of orange which is available only in the region.
A tourist from Bangladesh B Haque said that this orange from this part of the country is always the tastiest. "Since I regularly come to Shillong for my assignment through Dawki, I always look forward for this season to get a taste of the oranges from this region," Haque belongs from Sylhet said.
Meanwhile, a tourist from Bangalore tagged the Khasi Mandarin as the sweetest citrus fruit he had ever tasted. "Meghalaya is famous for its tourist spots but I didn't know that the oranges produced from this area are so sweet and thirst quenching", the tourist said.
Meanwhile, an orchard farmer from Pynter village, Kyrshan Khongbuh recalled that hundreds of vehicles loaded with oranges used to leave the village to other parts of the state. "But now not even two vehicles are filled with oranges due to the climatic changes that have occurred in the past few years," he said, adding that a young orange tree aged 15-16 years is supposed to bear fruits but that is not the case now in the village.
The production of oranges in Ri War is not like what it used to be 20 years ago, a supplier of oranges from Umniuh Tmar, I Thabah lamented, adding, "The production of oranges has seen a gradual decline in these past few years due to various factors, one being the method of replacing the cultivation of oranges with brooms and vice versa coupled with the climatic changes."
According to her, the local farmers should be aware on the proper methods of cultivation to ensure the sustenance of oranges production. "There are some villages who cultivate oranges and broom side by side and this is an unhealthy practice, as cultivation of broomsticks often hardens the soil and makes it less fertile, "she said.
Echoing similar problems, a farmer from Mawlyngnong village, Meshwa Khongdup said that the decline in the production of oranges in the villages has compelled them to shift to other means of livelihood. "Instead of cultivating oranges, we have now shifted to cultivating betel nut, betel leaves, broom sticks and other vegetations", Lyngdoh said.
From an expert's point of view, it seems that in a few years to come, Meghalaya will lose its popularity as far as production of citrus fruits is concerned if a proper checking mechanism is not put in place to ensure that any changes in the climate would not hamper the livelihood of the people and vegetation in this area.
Expressing his views on climate change and its effects, senior technical expert and regional coordinator of the climate change adaptation North Eastern region, Kenneth M Pala said that the decline in the production of oranges is not the result of climate change only but due to other factors as well.
"I do agree that climate change is to some extend responsible for this decline but this is a natural phenomenon and we have to learn to adapt  with the changes," he said adding that the government needs to come up with various initiatives to ensure that the livelihood of the people are not affected. "And this could be done by linking these villages to the global market and by adding value to their products," he added.