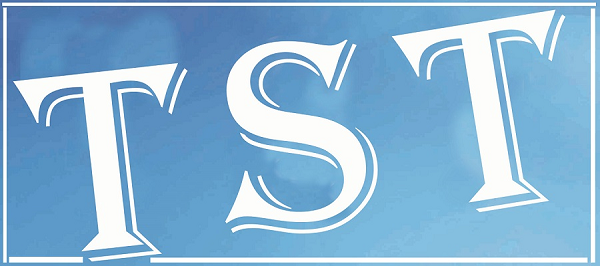 Poachers threaten wildlife at Nongkhyllem yet again; 2 held
SHILLONG: Two poachers carrying licensed arms were on Wednesday night apprehended from the Nongkhyllem Reserve Forest in Ri Bhoi.
The Range Forest Officer of Nongpoh Wildlife Range informed that a SBML and a DBML gun along with lead, gun powder and ignition caps have been seized from the miscreants identified as Kyrmenlang Marbaniang and Dinang Khongsdam.
Wildlife at the Nongkhyllem Protected Reserve Forest is under constant threat from poachers who allegedly come from nearby villages and indulge in illegal hunting in the area. What is more concerning is that most of the crimes are committed with the help of licensed weapons, holders of which are far too many in the neighbouring villages.
Recently a group of five poachers were detected inside the reserve forest while they were trying to hunt Sambar (deer) which has a sizeable presence in the area. Despite efforts, the forest guards could only apprehend one poacher while others fled in the cover of darkness.
The poacher identified as Wednesday Lyngdoh had a licensed SBBL gun and 12 rounds of live ammunition with him.
The Range Forest Officer observed that licensed arms like SBBL, DBBL, SBML, DBML and rifles were commonly used for committing crimes against wildlife in and around the reserve and therefore such weapons should be restricted within 5 km radius of the forest.
Stating that there are many new settlers in Umling, Umdu, Nongkynrih, Jirang and other areas, who already possessed arm licenses before Ri Bhoi district came into being, he said that their weapons are not recorded in the arms license register the district maintains.
"As per our information the number of weapons would be at least three to four times more than what is recorded in the District Administration office. Moreover, unlicensed arms are also being used for poaching," the official said.