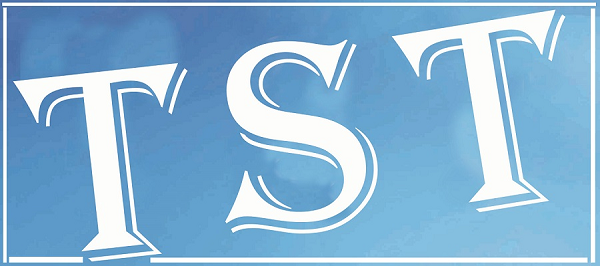 Subhas Chandra Bose: a resurrected history
The Central Government Committee is meeting today (April 16) to decide on whether to declassify more files on Netaji Subhas Chandra Bose, whose death, allegedly due to an air crash in Taipei in 1945 was a story cleverly concocted by Jawaharlal Nehru and the Congress. What has triggered a fresh debate are the revelations that the relatives of Subhas Bose have been spied on for decades. About 60 files linked to Bose are in the Prime Minister's Office (PMO) and over 25 are with the External Affairs Ministry. Files can be declassified after 30 years say the rules and Bose's family have justifiably demanded that those files be declassified so that the mystery surrounding his death is resolved once and for all. Recently Bose's grand-nephew, Surya Bose had met Prime Minister, Modi in Berlin to plead that a part of the history of the freedom struggle be demystified so that the family can have closure on this case. Modi has assured the Bose family that he would look into their demands.
Senior journalist Anuj Dhar, who has done extensive and independent research into Subhas Bose's life and has accessed through RTI moré files on Netaji than any other historian has done, has come up with fairly conclusive arguments that Bose did not die in an air crash as was floated by Nehru but that the freedom fighter was in fact in Russia at the time. There has to be some strong reason for India's first prime minister to direct the Intelligence Bureau to spread a lie about Netaji and to spy over his family for two decades between 1948 and 1968. Nehru was in power for 16 of the 20 years.
Anuj Dhar's book is a result of a decade-long, focused research into the question of Netaji's fate which haunts Indians across the world. Dhar deduces that there are just three possible explanations of what happened to Bose. One is that Bose was killed following an air crash in Taipei three days after his benefactor Japan decided to surrender to the Allies. This is the official version. The second version is that Netaji did not die in Taipei because he was in the USSR after August 1945. Third, Netaji was possibly in India in the guise of a holy man. After going into all these theories very minutely Dhar has arrived at conclusions which he claims are legally tenable. Dhar concludes that the air crash theory was a smokescreen created by Bose and his Japanese friends, especially Field Marshal Count Hisaichi Terauchi, commander of the Japanese forces in South East Asia because Bose feared that he might be tried as a war criminal by Anglo-American forces. Bose feared that the 'Indian Freedom Struggle' as he envisaged it might be compromised. Today after, 60 years it is only fair to put this episode to rest.