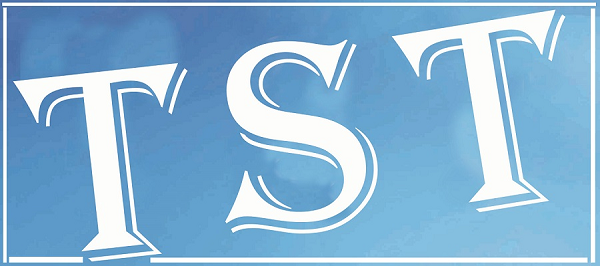 NEWDELHI/SHILLONG: Confusion prevails over the fate of the Intelligence Bureau official Bikash Singh, who was kidnapped from South Garo Hills on Thursday, as a report from Delhi said that the official was killed even as Meghalaya police are yet to corroborate the development.
Singh, a new recruit posted as assistant central intelligence officer at Baghmara, was kidnapped along with a trader identified as Kamal Saha while they were travelling in Sumo along with other passengers from Rongara village to Baghmara on Thursday morning at around 8. 30 am.
Police suspect that ASAK militants are behind the abduction of the IB official and the trader.
While a PTI report from Delhi said that the young officer was killed by insurgents in South Garo Hills on Friday, Meghalaya police and the BSF are still searching for the abducted official with the deployment of as many as 100 security personnel.
"We cannot give up hope though there are contradicting reports," a senior police official said
The State police, meanwhile, have sought the help of BSF to ascertain whether the official was taken to Bangladesh.  When contacted, IGP Law  and Order GHP Raju said that  around 100  police personnel were in Rongra village trying  to get information from the villagers and conducting combing operations.
The official had boarded a Sumo leaving Rongara for Baghmara on Thursday morning. Halfway through the journey, the passengers of Sumo had just crossed Panda reserve forest, a midpoint between Rongara and Baghmara, at around 8:30 am when two men in camouflage and carrying arms emerged from the undergrowth and ordered the driver to halt. All twelve passengers were ordered out of the vehicle and made to stand in a line on the road after which the armed men singled out Singh and the cloth merchant Kamal Saha. They took the two men captive and allowed the rest of the passengers to board the vehicle and leave for Baghmara.