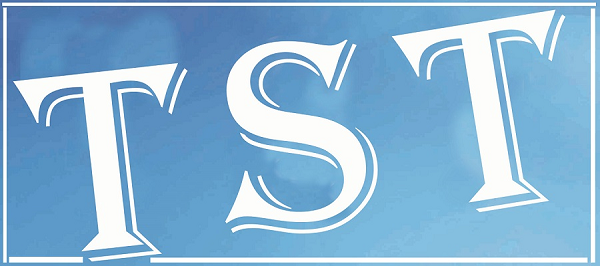 General Assembly Presbyterian Church of India Mission Conference
SHILLONG: The General Assembly Presbyterian Church of India (PCI) has informed that the Mission Conference will be held at Laban Presbyterian Church from November 26-29.
The objective of the conference is to strengthen the mission and evangelism programme of the Church. Around 1500 delegates are expected to turn up for the event, said G.S. Lyttan, Administrative Secretary, PCI.
The Presbyterian Church of India was initiated with the arrival of Rev. Thomas Jones I and his wife reached Sohra on June 22, 1841 as the first missionary of the Presbyterian Church of Wales (then Welsh Calvinistic Methodist Missionary Society).
From Sohra the ministry spread its wings to different states of India, Bangladesh, and Myanmar and across the world. At present there are 10 synods and provisional Synod, namely Mizoram Synod, Cachar Hill Tribes Synod, KJP Synod Sepngi and KJP Synod Mihngi etc., while a Synod is underway at Tripura.