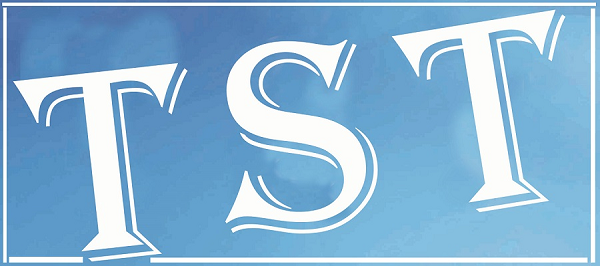 Delhi fire: M'laya police clueless
SHILLONG: The State police is clueless about the cause of the fire which gutted its battalion camp at Wazirabad, New Delhi in the wee hours on December 25.
As per media reports, a portion of the battalion camp housing 5th MLP personnel was gutted in a fire on Friday. One police man was injured in the incident.The cause of the fire is yet to be ascertained.
Francis Kharshiing, the commandant of the Battalion, on Sunday said that the injured cop was recovering well.
When asked if the Battalion has received any feedback from the State Government, he replied in the negative. He also said that there was no plan to shift the camp.
As for measures to improve the amenities, he said that the matter was being taken up with the Ministry of Home Affairs.