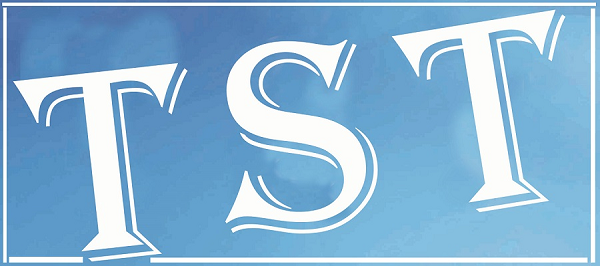 State moves Centre for fund
Rs 66. 95 cr needed for GSWS completion
SHILLONG: The state government has sought another Rs 66.95 crore from the Centre for the completion of the Greater Shillong Water Supply (GSWS) Scheme phase III.
An amount of Rs 123.49 crore has already been spent with the PHE department stating that 72% of the physical work has been completed.
An official source said that the Urban Affairs department has moved the concerned ministry of the Central government for Rs 66.95 crore as fund is no longer available for the schemes under JNNURM mission.
It was under JNNURM that the state government availed fund for the Greater Shillong Water Supply Scheme. The foundation stone for the project was laid by the former President Pratibha Patil on October 22, 2008.
The Centre is likely to grant the required fund sought by the state government under the newly launched Atal Mission for Rejuvenation and Urban Transformation (AMRUT).
The official of PHE admitted that the PWD had asked PHE not to carry on with digging of pipes as part of the project till the completion of proper survey of the area where pipes will be laid.
After the joint meeting of both PWD and PHE officials recently, the matter was sorted out, and the PWD will prepare estimate in this regard.
Recently, the Estimates Committee of the Meghalaya Legislative Assembly had criticized the PHE department for 'wasting money on purchase of excess number of pipes' rather than carrying out civil works leading to the delay in completion of the much awaited project.
The Estimates Committee observed that 70 per cent of the total amount of money (Rs.193 crore) released for the GSWSS Phase- III was spent on purchase of pipes which are now lying idle.
According to the Committee, PHE department is now complaining about paucity of funds while department would have used the sanctioned amount judiciously to avoid delay.
The Committee pointed out that though the deadline to complete the project, which began in 2010, was set as March 2015, the new deadline is 2017.