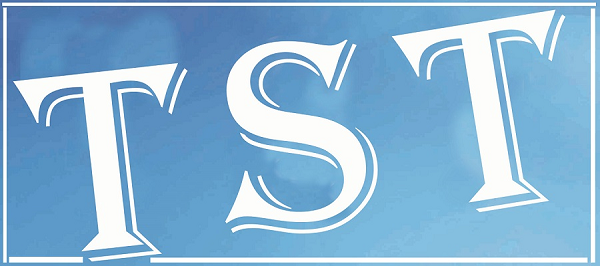 Gogoi to set up common prayer halls to defeat divisive forces
t
Guwahati: Congress veteran and Assam chief minister Tarun Gogoi has devised a new strategy to keep  'divisive forces'(read BJP) at bay by setting up common prayer halls meant for all religions.
Annoucing this on the New Year's day, Gogoi said, "The idea of community prayer halls is aimed at  keeping divisive forces which are working overtime to shatter to social harmony and peace in the state,  at bay.
Such prayer halls will be first set up in main cities in the state like Guwahati, Silchar etc.  and later extended to district headquarters." "I believe such prayer halls will bring people from different religions closer which will help  consolidating the bond of friendship among different communities.
This is important for defeating  divisive forces that are very active in the state especially with the next round of Assembly polls  knocking at the door. Communal harmony and peace in the society are also essential prerequisites for  overall rapid economic development," Gogoi said. Regarding the prospects of the ruling Congress party in early next year's Assembly election, Gogoi  said, "We are facing anti-incumbency to certain extent as pressure has been on us to deliver after  being in the power for three consecutive terms.
The biggest challenge is from the BJP which is under  tremendous pressure to perform in Assam polls after the party has lost almost all elections including  Assembly polls, civic bodies polls, panchayat polls held after 2024 Lok Sabha polls in different  states of the country."
Keeping the polls in mind, Gogoi announced a slew of schemes to be implemented in the New Year. The  sizeable voters among tea garden workers who have been a bastion for the Congress party, are in the  focus of Gogoi's new schemes as also women, farmers and poor people.
Gogoi announced that his government would launch a scheme to provide land and financial assistance for  construction of dwelling houses to tea workers' families who now live on land and houses provided by  tea garden owners.
Gogoi also announced a drinking water schemes and school bus schemes for the tea workers' families. He  said workers of tea gardens owned by the state-run Assam Tea Corporation Limited would be paid  enhanced salary of Rs 177 per day.
The planters associations who have filed a case against government's  wage enhancement notification of the state government have also been requested by Gogoi to agree to  revise wages of tea workers in the estates owned by them.
Gogoi also announced an all-encompassing old-age pension scheme and Kishan pension schemes for one lakh  farmers aged above 70 years to start with.
There will be pension schemes for Anganwadi workers, ASHA  workers, home guards and village heads too.
The BPL families in the state will be provided with free medicines in addition to the existing 176 free  medicines that they get. Old-age pension will be extended to all BPL persons above the age of 60.
Uniform will be provided to BPL students in high schools. An exclusive modern market will be set up for  the benefit of women entrepreneurs, both individual and self-help groups.