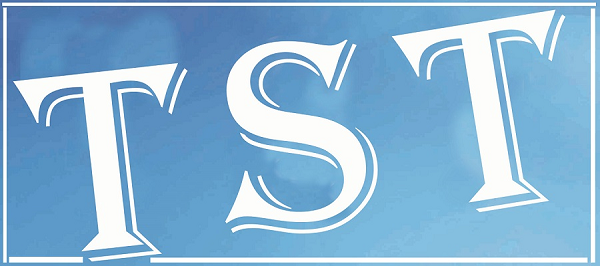 Govt names dignitaries for hoisting Tricolour
SHILLONG: Together with the rest of the country, Republic Day will be celebrated on January 26 in all the districts and sub-divisions of Meghalaya.
Dignitaries who will hoist the National Flag and take the salute in the district headquarters include Governor V. Shanmuganathan in Shillong, Chief Minister Mukul Sangma in Tura, Deputy Chief Minister R.C. Laloo at Jowai, cabinet ministers A.L. Hek at Nongstoin, Sniawbhalang Dhar at Nongpoh, Roshan Warjri at Williamnagar, Ampareen Lyngdoh at Mawkyrwat, Prestone Tynsong at Khliehriat,     Deborah C Marak at Resubelpara, Clement Marak at Ampati and Parliamentary Secretary Brigady Marak at Baghmara.
In the sub-divisions, Parliamentary Secretary Celestine Lyngdoh will hoist the Tricolour and take the salute at Sohra, cabinet ministers H.D.R. Lyngdoh at Mairang, Zenith Sangma at Dadenggre and Parliamentary Secretary Justine Dkhar at Amlarem.
In the administrative units, parliamentary secretaries Sengnam Marak will hoist the Flag at Mawshynrut while R. Syngkon will take the salute at Shangpung.