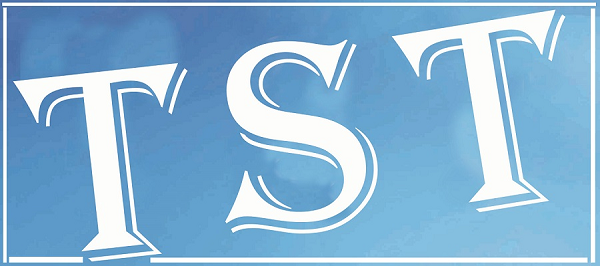 Border fencing 150 yards inside M'laya: Centre
SHILLONG: Despite persistent demands from Meghalaya to construct border fencing along the Indo Bangladesh border from the Zero Line, the Union government on Thursday made it clear that it would construct the fencing 150 yards from the border and not the Zero Line.
This was intimated during a meeting held here on Thursday attended by A.K. Srivastava, Director, Border Management, Ajay Khanoujia, MHA, North East Director, the DIGM, BSF Delhi and senior officials of the Meghalaya government including Chief Secretary P.B.O. Warjri, officials from the State Home department and deputy commissioners of East Khasi Hills, West Jaintia Hills, East Jaintia Hills and South Garo Hills.
During the meeting, the Central officials asserted that the Union government wants to speed up the     border fencing and even sought to know the progress of the fencing work.
The State government officials explained the problems and position of the border fencing and stated that 88 kilometers of the international border in Meghalaya remained to be fenced.
The officials also informed that the State government would talk to the people in border areas and explain to them the position of the State government with regard to border fencing in the State.
Meanwhile, the meeting also discussed the necessity of setting up BOPs in Baghmara, South Garo Hills, and asked the State government to provide requisite land for the BOP.
In addition, the issue of installing floodlights in the border areas was also discussed. The meeting noted that the Meghalaya Energy Corporation Limited has already issued necessary tenders and now a work order will be issued allotting 18 months for installation of floodlights on the border.