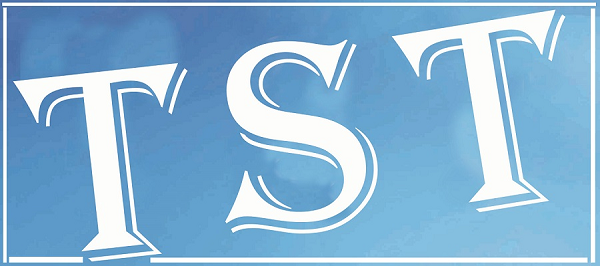 Had legal authority to purchase land: Ex-Cong MLA
SHILLONG: Former Congress legislator Stanlywiss Rymbai, whose name figured in the CAG report as embroiled in Mawpalai plantations scam, on Tuesday maintained that he was authorized by the village to hold the power of attorney.
"I was holding the power of attorney on behalf of the village to purchase the land and it was supported by the        legal document," Rymbai said while reacting to the CAG report.
When headman of Umsaw Khwan, H. Nongkseh, was contacted, he confirmed the power of attorney given to Rymbai.
Regarding the case in the High Court of Meghalaya, Rymbai said that it had been disposed of as no fraud had been established.
"The State government had filed a money suit at Nongpoh (Court of Assistant to DC) to recover the amount," Nongkseh added.