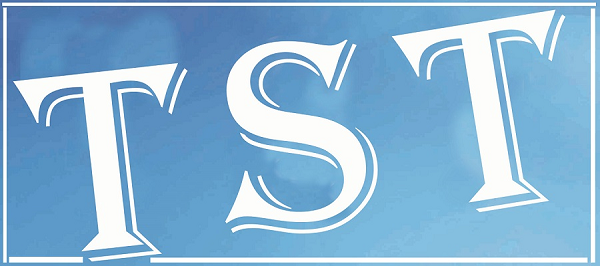 Uncouth behaviour of policemen!
Editor,
It is often reported in various local dailies regarding the attitude and false pride that VIPs carry. But the policemen who guard them also are equally arrogant and pushy. Recently there was an incident involving a pilot vehicle along with its so-called VIP near the intersection at Jaiaw Langsning. The pilot car overtook other cars from the middle of the road while shouting expletives at other cars, including at me. I took a look at their faces which made me really wonder whether do they teach any form discipline or decency in the police force? On top of this they were frantically waving as if wanting to zoom like an aeroplane above other cars which is so disgusting. What has the SP of East Khasi Hills or possibly the DGP got to say about such incidents which are a blot on the police force and the uniform they wear. How can we expect the public to cooperate with the police when such uncouth behaviour is displayed which is unbecoming of a public servant?  Mr. Kharkhrang we would be grateful if you could train your policemen to imbibe lessons in public decency because at the moment they behave like barking dogs rather than real public servants and law enforcers on the streets. It is sad that those VIPs they guard don't teach them these basic courtesies which are part and parcel of Khasi culture.
Yours etc…
Dominic S. Wankhar
Shillong-3
Write new books, not ban a book
Editor,Apropos to the demand made by the Seng Khasi Mawsynram to remove the text book  "Dienjat Ki Longshwa" or part thereof from the prescribed syllabus of MBOSE. I wish to state the following:
Every individual or group has a right to critique or appraise any literary works. But to demand the removal of the said text book or parts of it smack of a deeper malaise towards another group, in this case the Christians. Undoubtedly there is a strong need to delve into the pre-independent literature and at the same time enhance the post-colonial readings and engage in writing back to the Empire (British)
In the same demand a suggestion was also made to incorporate other readings like Babu  H. Onderson Mawrie's works and others like Vedas and Ramayana. While one has no objection to it, but can only ask if this is a part of the grand strategy to saffronize our thoughts, beliefs, culture and our way of life? Many a student of religion and theology have time and again referred to H.Onderson Mawrie's, "Ka Theology Jong ka Niam Khasi." Taking into account Mawrie's background, there are elements of Judeo-Christian thought in his esteemed work. In conclusion, we can challenge a book by writing another book and not by calling a ban for it. Let us have a dialogue and debate for the betterment of our future.
Yours etc.,
Rev.Kyrsoibor Pyrtuh,
Via email
Well done, West Indies
Editor,
Hats off to women and men of the West Indies cricket teams for lifting the ICC World Twenty- 20 crowns. Hats off to Sourav Ganguly,Cricket Association of Bengal (CAB) and the administration of West Bengal for successfully staging the India – Pakistan match and then again two T-20 world cup finals. When some TV advertisements are consolidating the slavish myth of equating confidence, success and popularity with fair complexion, it is really nice to see how dark-and-lovely women and men cricketers of West Indies outplay their fair-and-lovely opponents in every department of the game. It is time to realize that we all are powerful and beautiful irrespective of our colour, caste, class or creed. The Australian women's and English men's cricket teams must also be congratulated for making the finals so absorbing. Finally, we should applaud Virat Kohli for winning the man of the tournament laurel. But for him, India could not have reached the semis.
Yours etc.,
Sujit De,
Kolkata