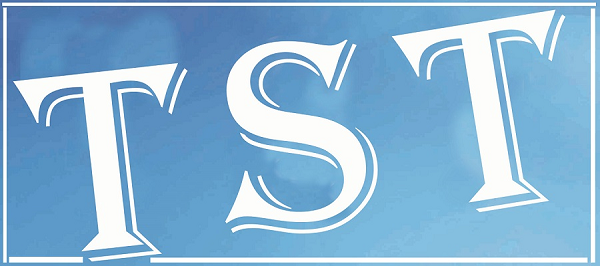 14 cadres including finance secy give up formally
SHILLONG: The proscribed GNLA has suffered the second major jolt within a week's time when its 14 more cadres including the finance secretary Belding Marak alias  Rakkam surrendered  before the State Home Minister Roshan Warjri here on Monday.
This is the second biggest surrender after 16 cadres of the GNLA and ULFA decided to abjure violence to join the mainstream last week.
Besides Rakkam, other senior cadre who surrendered on Monday was the area commander of Chokpot unit Mathew Ch Marak alias Sacheng.
The surrendered militants, who mostly belonged to Nangalbibra area, deposited huge cache of arms and ammunition including four AK rifles, one HK rifle, six pistols, grenades, VHF communication sets. A large quantity of GNLA documents including demand letters was also handed over to police.
Other who surrendered include deputy area commander Sengrak M Sangma @ Ranggam, deputy area commander of Nongal area, Sengkai Ch Marak @ Kongal and lance corporal finance command, Sengpan M Sangma @ Timtam, Tingku D Sangma @ Gona, Salnang S Marak @ Gando, Minnin B Marak @ Chanang, Okchie Ch Marak @ Tojrang, Jangam T Sangma @ Challangpa, Sempil Ch Momin @ Saljepa, Clever Ch Marak @ Dompa, Walmen B Marak @ Tom and Poth S Sangma @ Daria.
Speaking to media persons, Home Minister Roshan Warjri reiterated that the state Government was open for talks "but they (militants) have to abjure violence".
On the other hand, Meghalaya DGP Rajiv Mehta said that police would provide a safe passage to those militants who want to surrender "but they have to express their desire for talks."
He said that this surrender would definitely have an   adverse impact on the functioning of GNLA.
On the other hand,   Belding Marak alias  Rakkam  claimed that he   did not have any (knowledge about the finances of GNLA saying all the matters pertaining to the outfit's finance were looked after by  Sohan Shira  and he was the finance Secretary only in name.
Another senior   cadre of GNLA  from Chokpot Mathew Ch Marak @Sacheng denied his involvement  in the killing of Josbina M Sangma, a 35-year-old woman who was allegedly killed by GNLA cadres at Chokpot. According to him, she was killed when   Janjeng, who died recently,    was the area commander of Chokpot.