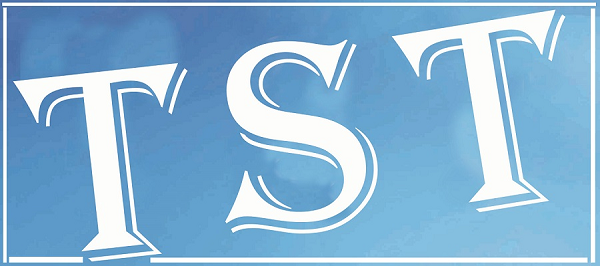 KHADC Pro tem chief: Syiem rule book advice to State govt
SHILLONG: The government's decision to send the name of East Khasi Hills DC PS Dkhar's name to the Governor for the post of pro tem chairman of KHADC has not gone well with KHADC CEM PN Syiem.
Speaking to The Shillong Times here on Wednesday, Syiem said the KHADC functions under the Sixth Schedule of the Constitution and the State government cannot go against the rules.
"The government is not above rules and I don't know what is its intention but it should be done as per the rules," he said and added that the government should not be emotionally driven.     The government had sent Dkhar's name to the Governor after the chairman and the deputy chairman of the Council resigned recently. However, Governor V. Shanmuganathan has not taken any call on the matter.
Earlier, Syiem said it was the prerogative of the Governor to appoint the pro tem chairman of the House as per Rule 12 (1) of the Assam Meghalaya District Council Rules.