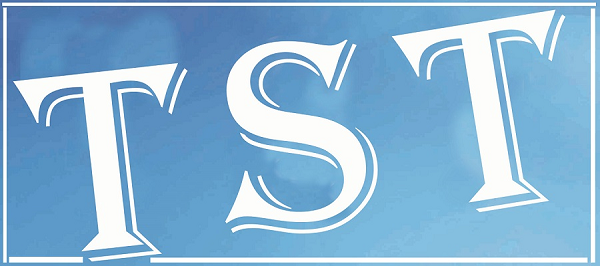 CCTV surveillance to be extended in city
SHILLONG: More localities in the city will soon come under surveillance as East Khasi Hills police have decided to install 30 more CCTV cameras.
The police department has submitted a proposal to the headquarters for bringing more areas in the city under its hawk eyes after the already installed cameras helped it check crime to a great extent.
East Khasi Hills SP M. Kharkrang said on Monday, "It has helped us in preventing and detecting many crimes, besides nabbing those involved in hit-and-run cases."
The District police sent the proposal to the police headquarters earlier this year and are still awaiting approval.
At present, 30 locations in Shillong are under the surveillance of CCTV cameras and till April this year, the cameras led to the detection of as many as 188 cases of crime, including instances of drunken brawls and wrong parking.
The project is being implemented by the North East Centre for Technology Application and Reach and the State Police have been laying emphasis on installation of CCTV cameras after miscreants set on fire two people in the city during the ILP agitations that rocked the State in 2013.