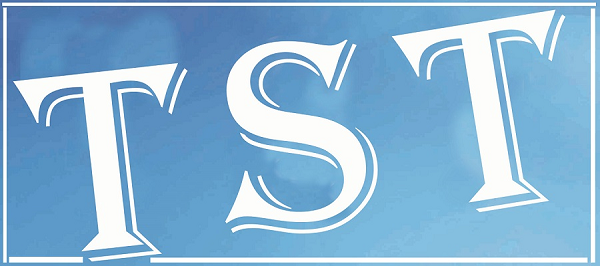 Kaziranga locals cry foul over propaganda against rhino abode
Guwahati: Global campaign launched by Survival International, a NGO that claims to fight for tribal people's rights, to stifled the flow of tourists from abroad to Kaziranga National Park-cum-Tiger Reserve has been widely condemned by various organisations in the state besides the people of Kaziranga area where tourism is the main source of livelihood.
The global NGO has reportedly asked for reputed international tourists handlers not to send tourists to Kaziranga Park, the abode of one-horned rhinoceros in the state, and has engaged popular film actors Julian Lenon and Gellian Anderson to ask international travellers to keep off Kaziranga Park which is visited by over 2,00,000 tourists every year including a substantial number of foreign tourists.
Significantly, the campaign has been started by the NGO in the wake of the National Tiger Conservation Authority (NTCA) imposing ban on the BBC and its film director Justin Rowlatt from entering and shooting films in any tiger reserve of the country, including Kaziranga National Park in reaction to a film titled "Killing for conservation .." that maintains that the forest staff in Kaziranga National Park stand accused of killing innocent villagers in the name of protecting animals.
Several local organisations including the influential youth body, Asom Jatiyatabadi Yuba Chatra Parishad (AJYCP), have launched vociferous protests against the international NGO, Survival International and demanded the authority should find out if any local organisations were involved in spreading canard about Kaziranga Park along with Survival International and be brought to the book.
These protesting organisations are now waiting for the reaction from the Government of Indian to counter the global scale propaganda resorted to by the international NGOs.