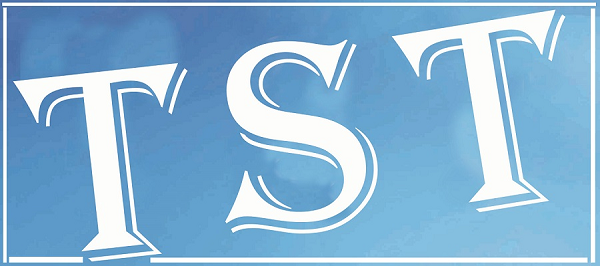 Three killed, 39 injured in EJH road mishap
JOWAI: Three persons, including a five-year-old child, were killed and 39 injured when a pick-up vehicle turned over near Khahnar village in East Jaintia Hills on Wednesday morning.
East Jaintia Hills SP S. Thamar said the vehicle was carrying 42 passengers, which was way above its capacity, and this was the main reason for the accident that took place around 8.30am.
The passengers, all of whom were from Mooknor and Khahnar villages, were on their way to an eye check-up camp organised by Bansara Eye Care at Saipung. The van was already packed with passengers from Mooknor and it took in more people from Khahnar.
The road through the forest after Khahnar was steep and strewn with boulders. "The driver (Kyrshanlang Lamurong) must have lost control and the vehicle turned and rolled down twice killing the three on the spot and injuring others," a source said.
The deceased were identified as Ruphina Paslein (54), Kalbina Pakem (70), both from Khahnar, and Pdianghunlangki Lamurong (5) of Mooknor village.
The injured persons were taken to Saipung PHC, which was the nearest healthcare centre, and later were shifted to Jowai and Shillong.
Thamar said the injured persons include 13 men and 26 women. Twenty-four of them are in critical condition and 15 escaped with minor injuries.
Lamurong's parents, who were also in the vehicle, are admitted in Shillong civil hospital with critical injuries.