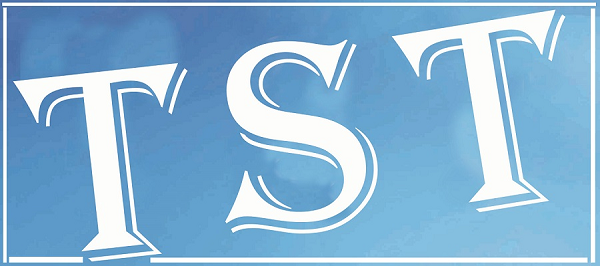 JCI launches skill devp series
SHILLONG: Junior Chamber Interantional Shillong Pine City launched Skill Development and Vocational Training series 'Kaabil' to mark the celebration of Women's Day.
The first training of the series was organised in association with Shubham Charitable Trust. During the programme, trainer and entrepreneur Babli Bhowmik taught as many as 30 participants how to prepare different types of packaged food products at home that may then be sold.