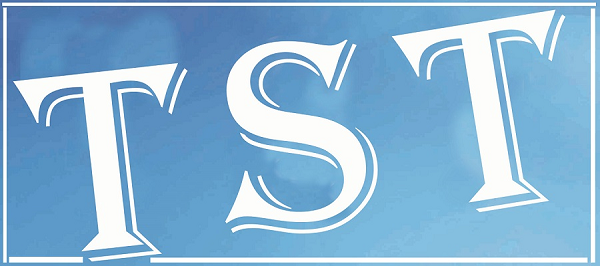 Man held for carrying heroin
A man with heroin syringes and antiseptic swabs arrested on Thursday.
Peter Nongkynrih from Motphran, Shillong, found carrying four Golden tobacco containers, containing 1.88 grams of suspected heroin, twenty-six syringes and nineteen antiseptic swabs, police said.
65-yr-old attempts to rape minor
A 65-year-old arrested for dragging a girl with an intention to rape her.
A woman lodged a complaint that on March 9 around 6 pm, Phanto Syiemiong dragged her eleven year old daughter at Laitiam village in East Khasi Hills with an intention to rape her. Police arrested the accused.
Extortion
The Medical and Health Officer, Dainadubi PHC in North Garo Hills has filed a police complaint against two persons for demanding money from a contractor of Health and Family Welfare. Dr. Behemen Ch Marak, M&HO, PHC Dainadubi lodged a complaint that on March 8 around 10 pm, Gamchat Momin (19) and 18-year-old boy demanded Rs 1 lakh from Ratan Das.