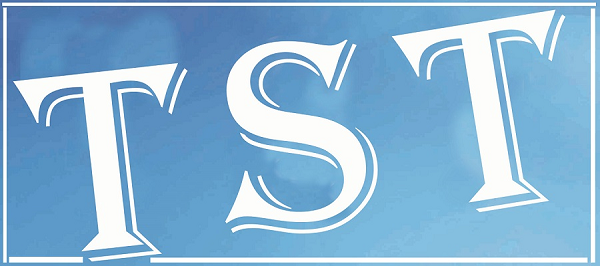 Sonowal assures protection to singer Nahid Afreen
Guwahati: Assam chief minister Sarbananda Sonowal on Wednesday assured full protection to 16-year-old  singing sensation from the state Nahid Afreen who has been issued fatwa by some clerics against  performing in public and near mosques especially in respect of a function scheduled for March 25 next  at place near Hojai in Nagaon district of the State.
As many as 42 clerics issued a fatwa against reality singing star Nahid Afreen who rose to fame from  the stage of TV reality show Indian Idol.
She was the first runner-up in the singing show from where  she was picked by Bollywood actress Sonakshi Sinha who later asked her to sing in the film Akira.
The clerics have issued the fatwa in view an upcoming event that was to be held on March 25. The venue  of the event happens to be in the vicinity of a mosque.
According to the fatwa, 'Sharia law' doesn't allow such musical nights to be organised and it has asked people to boycott Afreen's singing programmes.
The fatwa also barred the young singer from performing in public.
Nahid has expressed shock and  disappointment at the same time. "I was shocked and broken from inside at first. But, many Muslim  singers gave me inspiration to not quit music. I will never do so. Music is my life and if I have to stop singing I will virtually die," she said.
The young singer added: "Assam Chief Minister Sarbananda Sonowal spoke to me and told me not to be afraid. He also assured me of security during the scheduled programme at Udali on March 25. I am a singer and music is my life. I don't think I can survive without music. Allah has blessed me with this voice for singing, and I'll die if I am not allowed to sing."
Sonowal tweeted: "We strongly condemn putting restrictions on performance by young talented singer Nahid Afrin by some organisations."Nahid made her Bollywood singing debut in 2015 with Murugadas' film Akira that starred Sonakshi Sinha in the title role.
Meanwhile, many organisations including prominent Muslim ones have condemned the fatwa issued against Nahin Afreen, who has been asked to carry on with singing without fear.
Dadlani, who judged "Indian Idol Junior" and also gave her a chance to sing in "Akira", tweeted: "Anyone who tells a musician not to make music, doesn't understand anything about spirituality. Shame on the people threatening #NahidAfrin.
"Just spoke with Nahid Afrin and her parents. They are standing strong. Told her that we all stand with her. She will not give up on music."
Nasreen has praised her bravery.