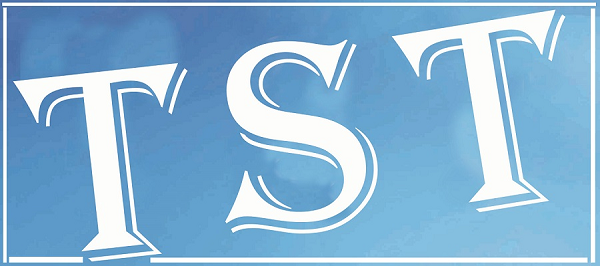 Simsang gets suspension foot-bridge
WILLIAMNAGAR: Williamnagar MLA, Marcuise N Marak on Friday, inaugurated a 140 metre long suspension foot-bridge constructed over Simsang river at Rongre Ghat, East Garo Hills in the presence of BDO, Samanda C&RD Block, P.K. Sangma, district officials, local leaders and others.
The bridge under the jurisdiction of Nengmandalgre Village Employment Council (VEC), had been constructed at a cost of Rs. 1,23,68,285 under the Mahatma Gandhi National Rural Employment Guarantee Scheme (MGNREGS). This project received Rs. 5,64,658 from the CMSRDF and Rs. 10,00,000 from the IFAD/MRDS respectively. The project initiated by 17 VECs under the banner of Simsang Nalsa Union, started during the 2014-15 financial year and completed in 2017-18.
With the inauguration of this bridge, the people from villages across the Simsang like Nengmandalgre, Rongregre, Bawegre, Nabokgre, Rongbokgre, Sobokgre, Bolkinggre, etc. will now be benefitted immensely in their day-to-day life.