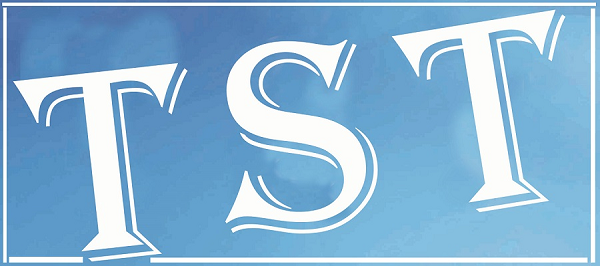 Nartiang Durga temple row: DC claims peace in village
SHILLONG: The West Jaintia Hills Deputy Commissioner has informed that the law and order situation was under control in Nartiang village after the over 500-year-old Durga temple at Nartiang was temporarily closed following a dispute over a priest between two groups of devotees.
Sources said that there was some tension between the two groups over the priest. Most villagers want the old priest to continue the prayer rituals in the temple while the other group wanted a new priest to be appointed. The officials of the district administration tried to pacify the two groups but failed in their attempts following which the temple was temporarily closed.