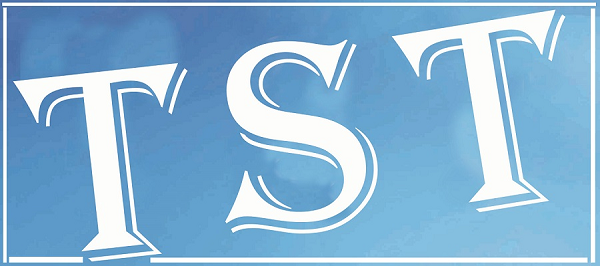 RTI reveals nepotism, corruption in MTDC
SHILLONG: The Civil Society Women's Organisation (CSWO) has alleged nepotism and corruption in the Meghalaya Tourism Development Corporation (MTDC).
Based on RTI findings, the CSWO alleged that retired persons are being employed by the corporation and nepotism and corruption are evident with the chairman appointing their kith and kin to the MTDC in clear violation of the Service and Recruitment Rules of Meghalaya.
In a statement issued on Monday, CSWO president Agnes Kharshiing argued that if board members are political appointees then nepotism and corruption cannot be stopped in the corporation.
The CSWO stressed that retired persons should not be appointed anywhere in corporations or other government posts, especially since many youths are waiting for a job earnestly. "Appointment of political appointees as board members of corporations should be stopped to allow equality in every work," she said.
According to the CSWO leader, the RTI also revealed that the MTDC did not issue advertisement calling for tender for running the Ward's Lake, Water Sport at Umiam Lake or the swimming pool at Umiam, adding that the water sports at Umiam Lake is being run by the Superintending Engineer (SE) MU Ahmed since July 2, 2015 while the swimming pool at Umiam is also being managed by the SE since June 1, 2015.
"This SE, a technical person, also signs cheques for the Ward's Lake, Water Sport complex at Umiam Lake and the swimming pool at Umiam. The staff in MTDC Head office (Accounts section) includes, out of five staff, two retired persons (B. Majumdar as GM-F and V. Roy as Consultants A/cs) and another on contract basis. The CSWO questioned as to how the MD – who has been serving since 2013 – can authorize a technical person to sign the cheques.
The RTI also revealed that during the tenure of Ronnie V Lyngdoh in 2011 as chairman of the MTDC, his sister Belinda Lyngdoh was appointed as Administrative Assistant on July 5, 2011 without any advertisement office order for her appointment was signed by Anil Pradhan, then IPS officer and also MD of the MTDC.
"Further the RTI also reveals that the Lessee of Crowborough Hotel Project, M/s Lessly Shylla has not paid all his dues to the MTDC and has only paid 173.33 lakh out of the total dues of 1001.44 lakh as per arbitration award," she said.
As per the RTI reply, the current board members of MTDC are Sanbor Shullai MLA (chairman), Shamsher Nongrum (vice chairman) and directors Hardeep Rynthathiang and Constantine Thma. Other directors are IAS officers, MR Synrem, Pravin Bakshi, RC Sohkhlet and CVD Diengdoh.