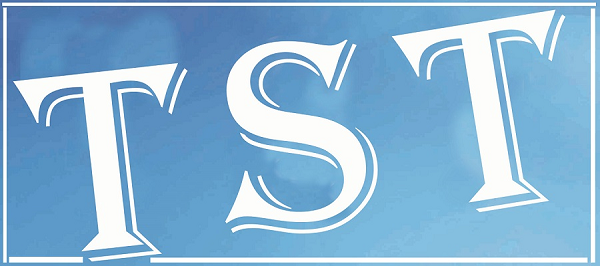 CM's intervention sought in MGNREGS job order delay
TURA: The secretary of Kamarpara Village Education Committee (VEC) in South West Garo Hills along with other members and job card holders have complaint against the BDO of Zikzak Block to Chief Minister Conrad Sangma for not issuing job order with regard to work allotment for job card holders under MGNREGS.
Kamarpara VEC secretary, Rouf Miah, claimed that the village has not seen any kind of MGNREGS projects in the last one year, adding "When the job card holders under MGNREGS sought for jobs, necessary papers were prepared and the BDO was approached but that the official refused to accept the same."
Earlier in June 29 this year, a meeting between the secretary, president and members of the VEC was held after which a written complaint was submitted to the BDO.
However, the complaint failed to evoke a response from the authority.
Failing to get their grievances addressed, the VEC members then wrote a letter to the Deputy Commissioner on August informing of their plight, but to no avail.
Seeing no other way to go about the matter, the committee this time had sought the intervention of the chief minister himself hoping that something can be done to provide work to the job card holders under MGNREGS, to which they are entitled.