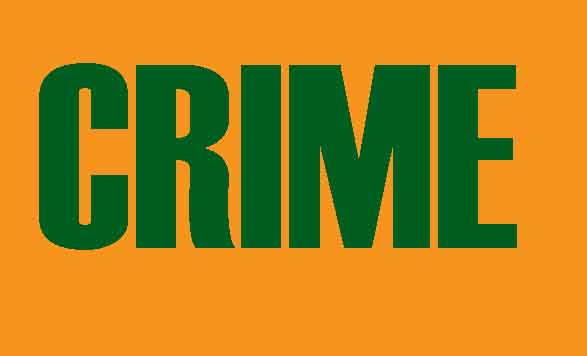 Body found
On September 8 afternoon, a decomposed body of Mahashim Muzu (48) was found hanging from a tree in a jungle near Arwara, Katuligaon village in South West Garo Hills.
FIR lodged
Abdul Motin Sarkar lodged a complaint that on April 13, he had paid Rs 60,000 as rent advance payment for a 2 BHK apartment to Bubun Dey Sinhe proprietor of a Paying Guest Room at Laban. However, till date the complainant is not provided with the room.
Man tortures wife
A woman lodged a complaint that she was mentally and physically tortured by her husband Wallambok Marweiñ at their residence in Umsawrang village, East Khasi Hills.
Theft
Between September 7 and 8, miscreants stole a motorcycle belonging to Govind Kumar from Demseiniong.
Sagar Sharma lodged a complaint that on September 7, miscreants broke into his house at Pynthorbah, Block-II and stole gold ornaments and cash of Rs 30,000.
Between August 31 and September 2, miscreants stole one motorcycle belonging to Sumit Chatterjee from Jail Road.
Extortion call
Phrangsngi Kharshilot lodged a complaint that on September 8 night he received an anonymous phone call wherein the caller demanded Rs 10 lakh from him.