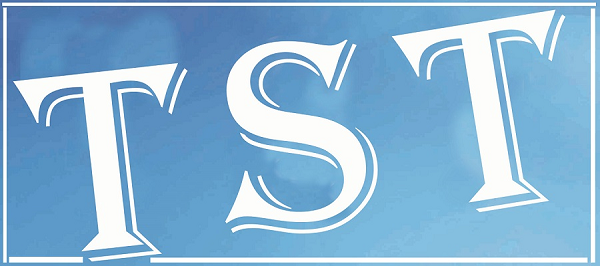 Tripura opp parties term rural poll process 'farce'
GUWAHATI:Opposition parties in Tripura have termed the going on in the run-up to the September 30 panchayat polls as a "farce", with the State Election Commission declaring that the ruling BJP had won around 96 per cent of the seats uncontested.
State Election Commission sources informed that BJP has won 3,247 of the 3,386 seats in gram panchayats, panchayat samitis and zila parishads uncontested leaving only 132 gram panchayat seats and seven panchayat samiti seats for the contest. "This is nothing but a farce as a majority of the Opposition party candidates were barred from filing nominations in the form of attacks and threats by members of the ruling party. This has never happened in the history of state elections before and is indicative of the dictatorial approach of the ruling party," CPI (M) spokesperson, Gautam Das told The Shillong Times on Wednesday.
Das said that the election authorities have been indifferent to the opposition's demand for rescheduling the bypolls and instead hinting that it could not be done on the pretext that there was no violence reported in the offices where nomination papers were filed.
The bypolls were necessitated after over 3000 seats were rendered vacant with a large number of members of the gram panchayats, panchayat samitis and zila parishads resigning after the BJP-Indigenous People's Front of Tripura combine came to power in March this year.
Earlier, Tripura Congress president, Birajit Sinha had termed the intimidation and threats on Opposition nominees as an "attack on democracy" triggering a law and order breakdown amid demands by parties to defer the elections.
"Such incidents are unprecedented. Armed youths are attacking houses of our party leaders. This is a serious case of law and order breakdown that calls for President's Rule. Even its ally, IPFT, was not spared as candidates of the party were not allowed to submit nomination papers," he said.