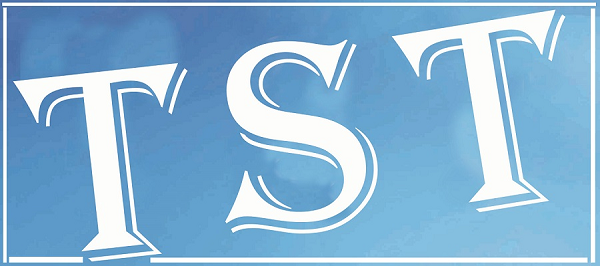 Meghalaya Assembly to take resolution on scheduling of Khasi, Garo languages
SHILLONG: The State Cabinet on Friday approved a proposal to bring a resolution for inclusion of Khasi and Garo language in the Eighth Schedule of the Constitution.
Meghalaya Deputy Chief Minister, Prestone Tynsong informed that the resolution would be brought during the ongoing Autumn session of the Meghalaya Legislative Assembly after which it would be forwarded to the Ministry of Home Affairs.
Highlighting that unlike other states, Meghalaya has two prominent languages – Khasi and Garo, Tynsong said that the issue had to be pushed to the Centre for the languages to be included in the Eighth Schedule.
He also said that people from here when they go to Garo Hills, they have to speak in English and the same thing happens with the people of Garo Hills when they come to this part of the state.
The decision of bringing a resolution came as the Khasi Authors Society (KAS) has called a massive rally on Saturday to reiterate its demand for the recognition of the Khasi language .
The Khasi Authors Society has claimed that that the Khasi language can fulfill all the criteria as listed by the Union Ministry of Home Affairs, from crossing the criteria of having 5 lakhs people who speaks the language and being a link language to the alphabets that is 176 years old to teaching of a language right from nursery to PhD level.