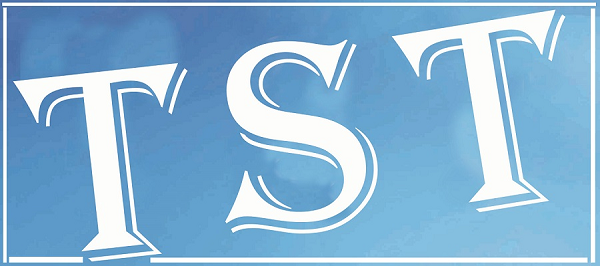 UDP wants Shillong if NPP contests from Tura in Lok Sabha polls
SHILLONG: The United Democratic Party (UDP) which has proposed a common Meghalaya Democratic Alliance (MDA) candidate, wants to contest the next Lok Sabha election from Shillong Parliamentary Constituency if the NPP fields a candidate from Tura Parliamentary constituency.
Talking to media persons after the meeting of the party's Central Election Committee, UDP leader, Jemino Mawthoh said that the party had proposed common MDA candidates in both the constituencies for the Lok Sabha elections
" For Tura if NPP contests, then the Shillong seat must come to us as we are the major partners in the Government," Mawthoh added.
When asked, if he will be the common MDA candidate, he said that he would like to contest the elections but the necessary procedures had to be followed and he couldn't blow his trumpet, adding that the proposal for his name as the candidate has to come from the party.
Meanwhile, the party has also started its process for the MDC elections scheduled to be held next year. According to Lyngdoh, the first list of the candidates for MDC polls will be released on October 16 and the entire process will be over by October 31 and all the constituency units have been asked to send the names of recommended candidates before October 31.
The party has also urged its workers to attend the rally which will be organised by Khasi Authors Society on Saturday for the inclusion of Khasi language in the Eighth Schedule of the constitution.
It was also informed that the next CEC of the party would be held in either Dainadubi or Rongjeng in Garo Hills.
The party leader also took a dig at the State Congress over the sudden resignation of Congress leader, D DLapang saying the resignation indicates that all is not well in Congress and they are on a downhill.
He also hinted that the party was keen to welcome DD Lapang if he was willing to be a part of the UDP.