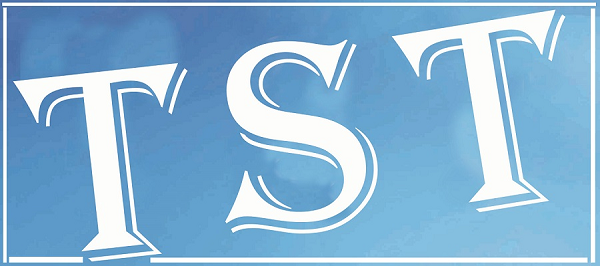 Tribal Affairs Ministry to set up 36 model residential schools in Meghalaya
SHILLONG: Union Tribal Affairs Ministry will construct  as many as  36 Eklavya Model residential schools in Meghalaya at a cost of Rs  20  crore for each school.
Union Tribal Affairs Minister, Jual Oram who was here in Shillong on Saturday to inaugurate the Wollaston Annexe of St Anthony's College said that  currently as many as  192  residential schools were being operated in the country and the construction of two such schools was going on in Samanda in East Garo Hills and Umling in Ri Bhoi
He said that the Government had plan to open such residential schools in every block of the country which has a tribal population of more than 20000
" Situation should be such that people should come to Meghalaya for studies and not people from here going outside for studies," he said while adding that the concept of residential schools came up since tribal students on many occasion failed to qualify for engineering and medical studies
" We will remove all your difficulties but you have to make a commitment that you will move forward in every sphere," Jual Oram
He also said that the Ministry in the last four years have sanctioned as much as  127 crores for Meghalaya which was spent in construction of various infrastructures including schools dorbar halls etc.
He also lamented that when the idea of carving Ministry of Tribal Affairs came, there was a peculiar attitude and mindset but now the Budget of the Ministry is around Rs 6000 crores.
Earlier, Chief Minister, Conrad Sangma while terming the inauguration as historic day recalled his late father's (P A Sangma)  word: "Education is the agent of change and Meghalaya can be taken forward only through education
" It is only through Education, we can change the future of the state,' he said
The Chief Minister also spoke at length about the triple helix model which talks about the economy of the state even as he added that there must be equal participation from government, educational  research institution and industries which is not happening today
" There must be more collaboration between research institutions, educational institutions and Government," he said while urging professors who have done detailed research works in the field of education to share their ideas with the government for the benefit of the education sector in Meghalaya.
It may be mentioned that the annexe building has been constructed at a cost of over Rs 7 crores.