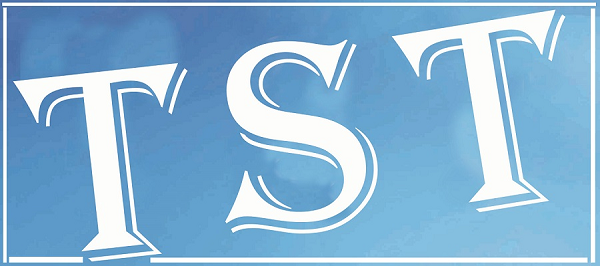 Manipur has wonderful things to offer to the world : Nirmala Sitharaman
Annual Sangai Festival gets underway at three venues
GUWAHATI: Union Minister for Defence, Nirmala Sitharaman on Wednesday said, "Culturally rich Manipur has so many to offer to the world."
Sitharaman inaugurated the annual 10-day Manipur Sangai Festival-2018 at Hafta Kangjeibung in Imphal. The festival named after Manipur's state animal "Sangai" is being held at three major location at Mao, Imphal and Keibul Lamjao National Park(the place where Sangai-Brow Antlered Deer lives), to showcase the rich culture, traditions of the state.
Sitharaman inaugurated the festival at the function held at Bheigyachandra Open Air Theatre located near Hafta Kangjeibung by lighting the ceremonial lamp.
She commented that Manipur was endowed with abundant natural beauty and it had a variety of unique delicacies that could attract people from world over given that people world over are looking for  exotic foods. Food is an inevitable part of culture. "The state has exotic varieties of vegetables, spices, lotus stem and many more what cannot be served on the table," she added.
"Manipur people have not forgotten its culture and that is the beauty of the people here. Dance of Manipur !Oh my God, I have seen it many times, those swift and gentle moves is so mesmerizing," she said.
She  showered praise for  the women of Manipur for their hard work and the empowerment . She also mentioned that she learnt about the women of the state fought for the man-made scarcity of rice years back (Nupi Lal-Womens war)
She further added the handloom, handicrafts of the state were well-known all over the world while admiring the  creativity, amazing handwork of women of the state.
She appealed to the government and the people of the state to make the state a gem among the states and she expressed hope that the state would have peace to prosper.
As part of the festival Sangai Run was organised earlier in the morning at three different venues at Mao, Imphal and Keibul Lamjao National Park. At Mao of Senapati District, as part of the festival "The Cherry Blossom" is also underway for three days.
Adventure tourism is also part of the festival. Expeditions to tourist spots like Shiroi hill and Khangkhui cave in Ukhrul district, Dzuko valley in Senapati district are also being organised. At Loktak Lake water paragliding and other water sports are huge attractions.