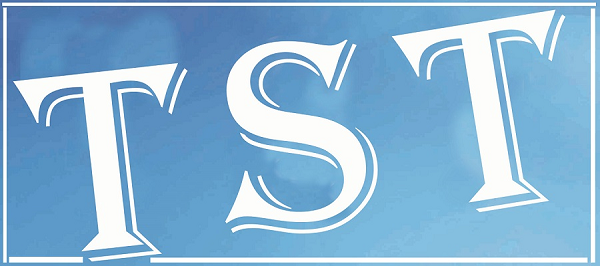 Bethany Society inmate commits 'suicide' in Shillong
SHILLONG: In a shocking incident, a hearing and speech impaired  girl from Bethany Society committed suicide on late Thursday night.
Police said that the they have registered a case and inquiry is on into the matter. The girl reportedly committed suicide by hanging herself in the washroom of the society
The executive Director of Bethany Society Carmo Naronha said that the girl Rememberlang Thabah  who was around 20 years of age  was a happy child and had no complaints whatsoever.
Expressing shock and grief on the incident, he said that perhaps they need to do much more as far as counseling is concerned to reach out to the differently able more effectively.
It may be mentioned that the girl had spent nearly 15 16 years in Bethany Society and after her education, she was now getting a stipend of Rs 4000-5000 for her work in Bethany Society itself.
The girl hails from Riangdo and her body was sent back to her home. The mobile phone of the girl is under the custody of the police for examination.