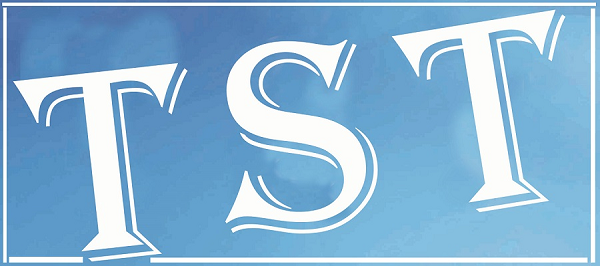 HNYF renovates monoliths in Ri Bhoi
NONGPOH:The Hynniewtrep National Youth Front (HNYF), Northern Region, has renovated the monoliths constructed by theKHADC and also the welcome signboard located at Khanapara in Ri Bhoi.
The initiative under the leadership of HNYF, Northern Region Chief Marcus Marten, is also part of the organisation's effort to celebrate Christmas and New Year.
Marten in his address said that, the organisation took the initiative to renovate the monoliths since the state government and the KHADC had abandoned these many years ago.
"The organisation is very concerned over the border issues and the monoliths located at Khanapara indicate the boundary of Meghalaya, since the government had failed to safeguard its own boundary, it compelled the organisation to stand guard over it", Marten stressed.
The HNYF, Northern Region, donated blankets to over 40 families at Umtyrnga as part of the Christmas celebration and also to extend assistance to the needy families residing in border area.