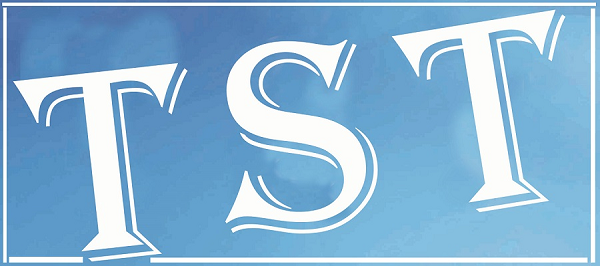 Mukul unimpressed by MDA 'tamasha'
SHILLONG: Opposition leader Mukul Sangma on Friday termed the meeting of MDA delegation with the Union Home Minister, Rajnath Singh, to oppose the Citizenship (Amendment) Bill as a mere tamasha.
Mukul said that people of the state were very intelligent and they all know what is happening.
"We all know what is happening and what is their agenda and this is the reason why the matter of issuing work permits to Bangladeshis had come up. All these events are a culmination of their agenda," the Leader of the Opposition said while adding that the tamasha is being conducted at the cost of the state.
He said that post formation of the BJP-led NDA government at the Centre it is evident that they are trying to work on the agenda of RSS which controls the entire government.
According to Sangma, it is a known fact that the NDA government is implementing the agenda set by RSS and they are moving ahead with it despite the resentment among people of the state.
Mukul's statement comes when the NDA government is hell bent to go ahead with the contentious bill despite stiff opposition in the entire Northeastern region to it.